3 Celebrity Teeth Transformations You May Want To Know
Posted on 7/4/2022 by Todd Jorgenson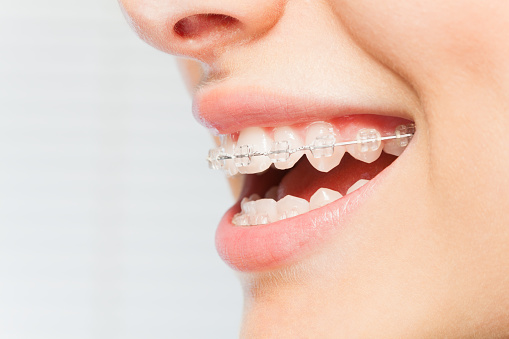 Everyone desires to have a Hollywood smile. Many people are enticed by the shiny and straight bite of their favorite celebs. However, what they may not know is that many of those celebrities began with crooked, damaged, or even missing teeth. Miley Cyrus, for instance, didn't have that stunning smile you see today. She and many others had aesthetic dental treatments aimed at straightening their teeth. Here, we take a look at 3 celebs that underwent smile transformations.


George Clooney

You know this heartthrob, George Clooney. At least he owes part of his amazing look to his dental professional. Being a tooth grinder, he wore his dentition down for many years but went for replacement teeth. He now sports a full set of dental veneers that allow him to retain his spot as among the most handsome Hollywood stars with a stronger and straighter bite than ever before.


Miley Cyrus

During her Hannah Montana days, she had a crooked smile. Miley grew up quite fast and adopted a sophisticated look. When she left Disney Channel, she had her bite straightened and whitened. Today, these treatments have added to her bold tongue-out smile.


Demi Moore

Moore is famous for her impressive performances in "G.I Jane" and "Ghost." She is among the most talented producers and actresses in Hollywood. A decade ago, Moore opted to get veneers to help mask her discolored and crooked teeth. The veneers helped reflect her personality and talent. Today, she looks much younger compared to an actress in their fifties.

Hollywood smiles aren't just meant for Hollywood stars, you too can achieve one. Contact us if you have stained teeth, discolored teeth, or crooked teeth to find out what treatments options can transform your smile. We have a range of smile transformation treatments that we offer. Talk to our periodontal team today.